Get Professional Music for Film, Television, Online Videos & Advertisements in the following genres:
Classical / Orchestral
R&B/Soul 
Electronic / Ambience
Hip-Hop Instrumental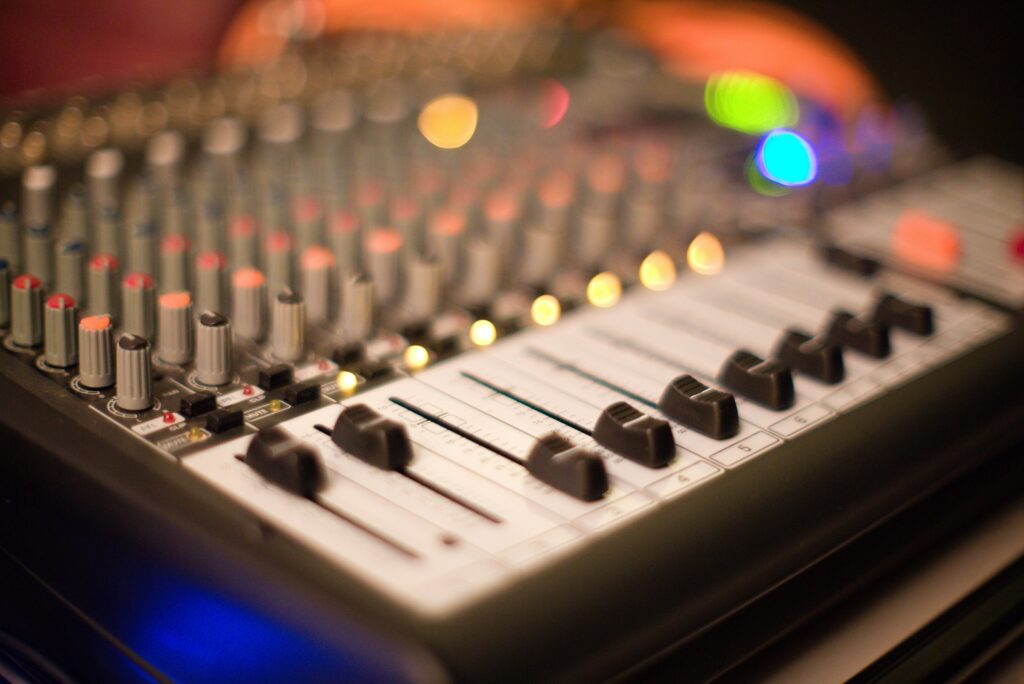 Gold City Records is an Independent Record Label owned and operated by Grammy Award-winning artist Chris Jasper.
As a key performing artist under the Label, Chris Jasper is dedicated to producing quality Classic R&B/Soul music that resonates with audiences everywhere.
In addition, Gold City's EDM & Hip-Hop Division, headed by Michael Jasper, strives to create cutting-edge tracks with a "current sound," that also carry meaningful messages.
Gold City Records seeks to promote their Artist's music, as well as partnering with other companies and individuals to professionally produce and score soundtracks on multiple media platforms.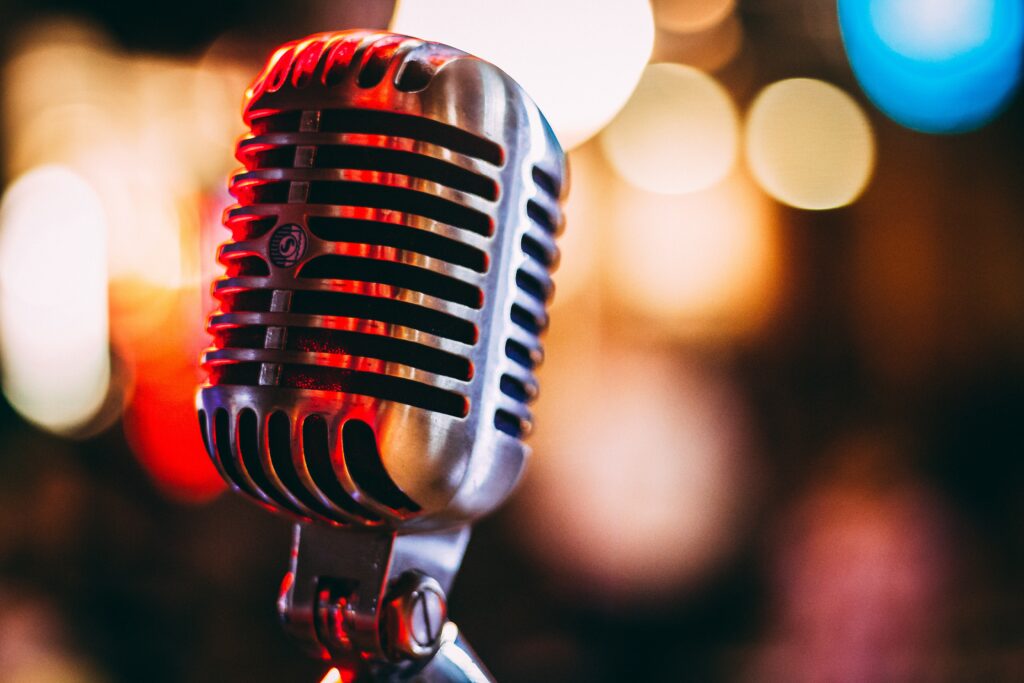 For all of your inquires related to purchases, music production services and more, please email us at: [email protected]